Toy Circle Zürich
Rent & Exchange toys that support your child as they reach new developmental milestones. A flexible and sustainable alternative to owning your own.
Subscription
Flexible Subscription


CHF 38 /mth. *

Subscribe & Save Subscription
6 Month Subscription
CHF 170 (CHF28 /mth.)
12 Month Subscription
CHF 240 (CHF 20 /mth.)
1x Product of Your Choice

Exchange Products As You Go (subject to product availability)

Flexible & Hassle-Free

Flexible Subscription - Minimum 3 Mth. Subscription Period

Subscribe & Save Subscription - 6 or 12 mths. Paid in Advance
Email Us at hello@bornreadytoys.com
Our growing product range
Rent one of our products to support and stimulate movement and physical awareness while having fun.
Climber and Slide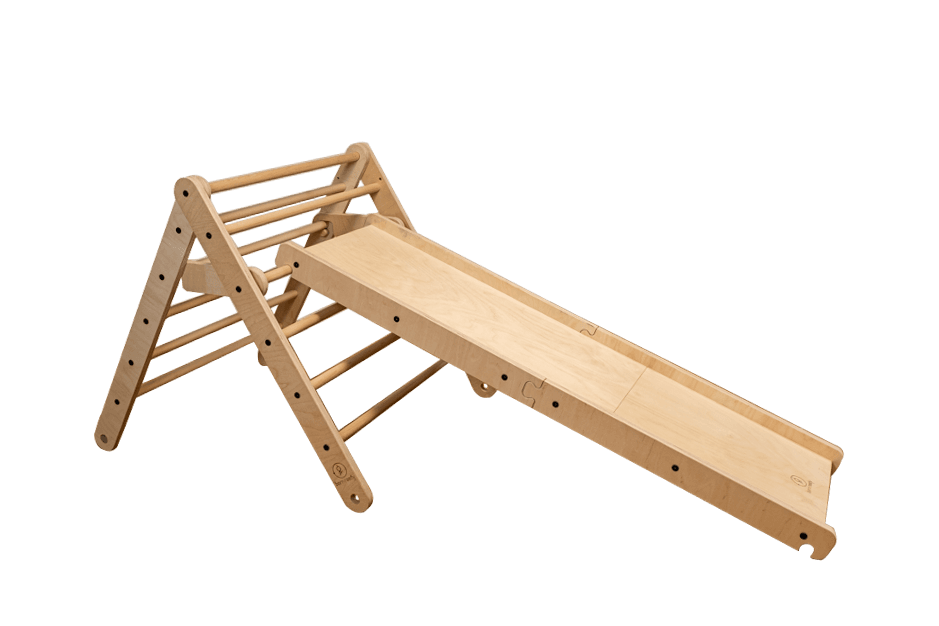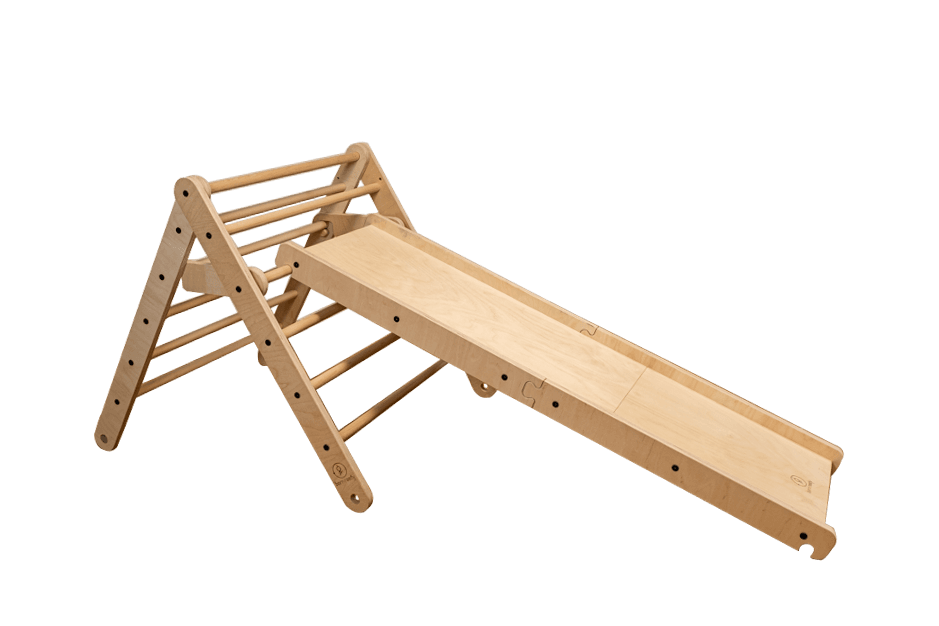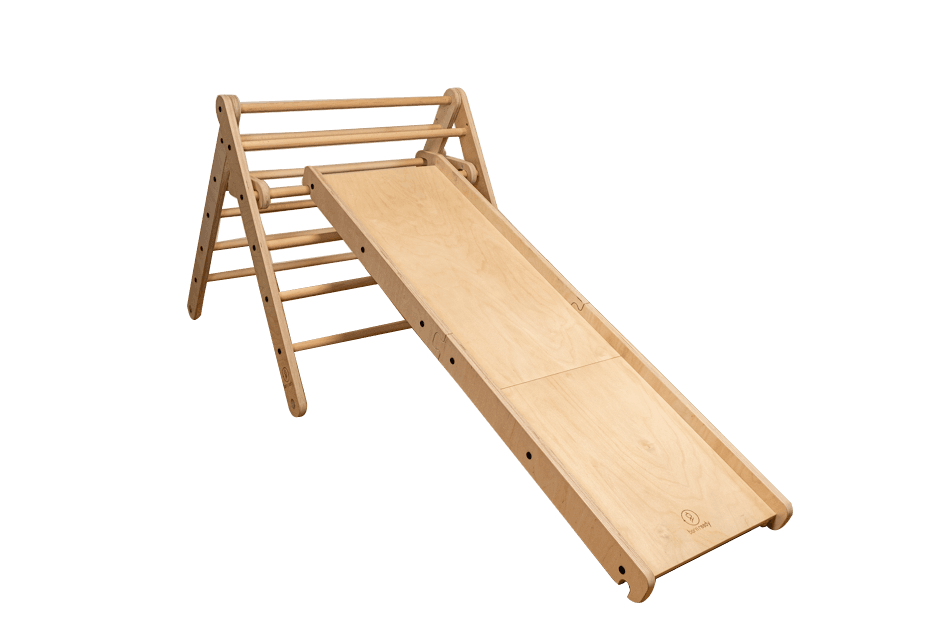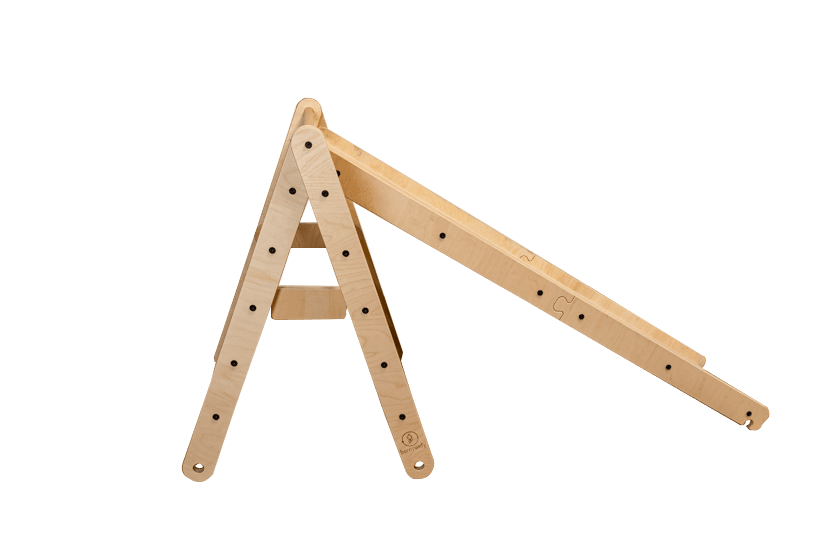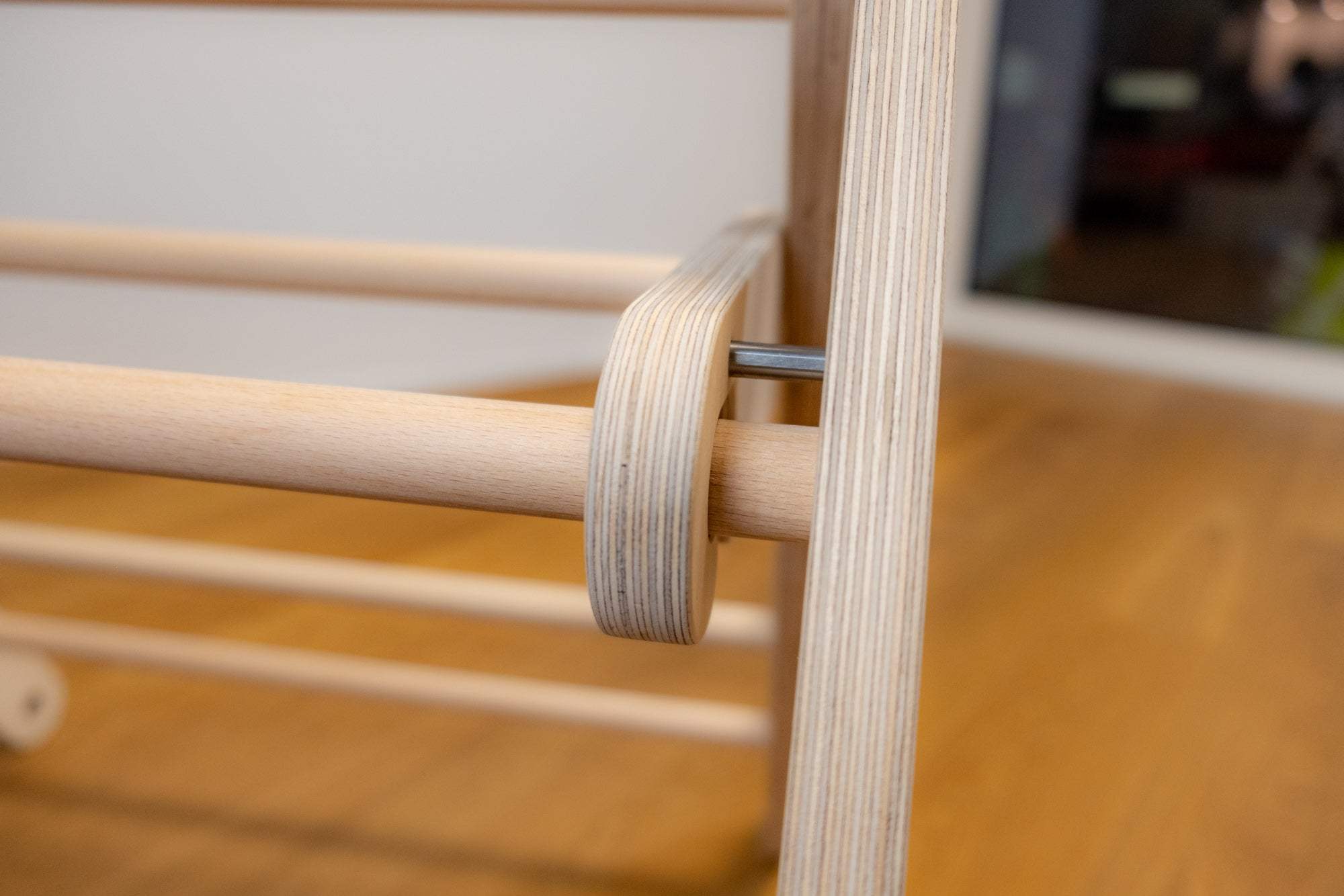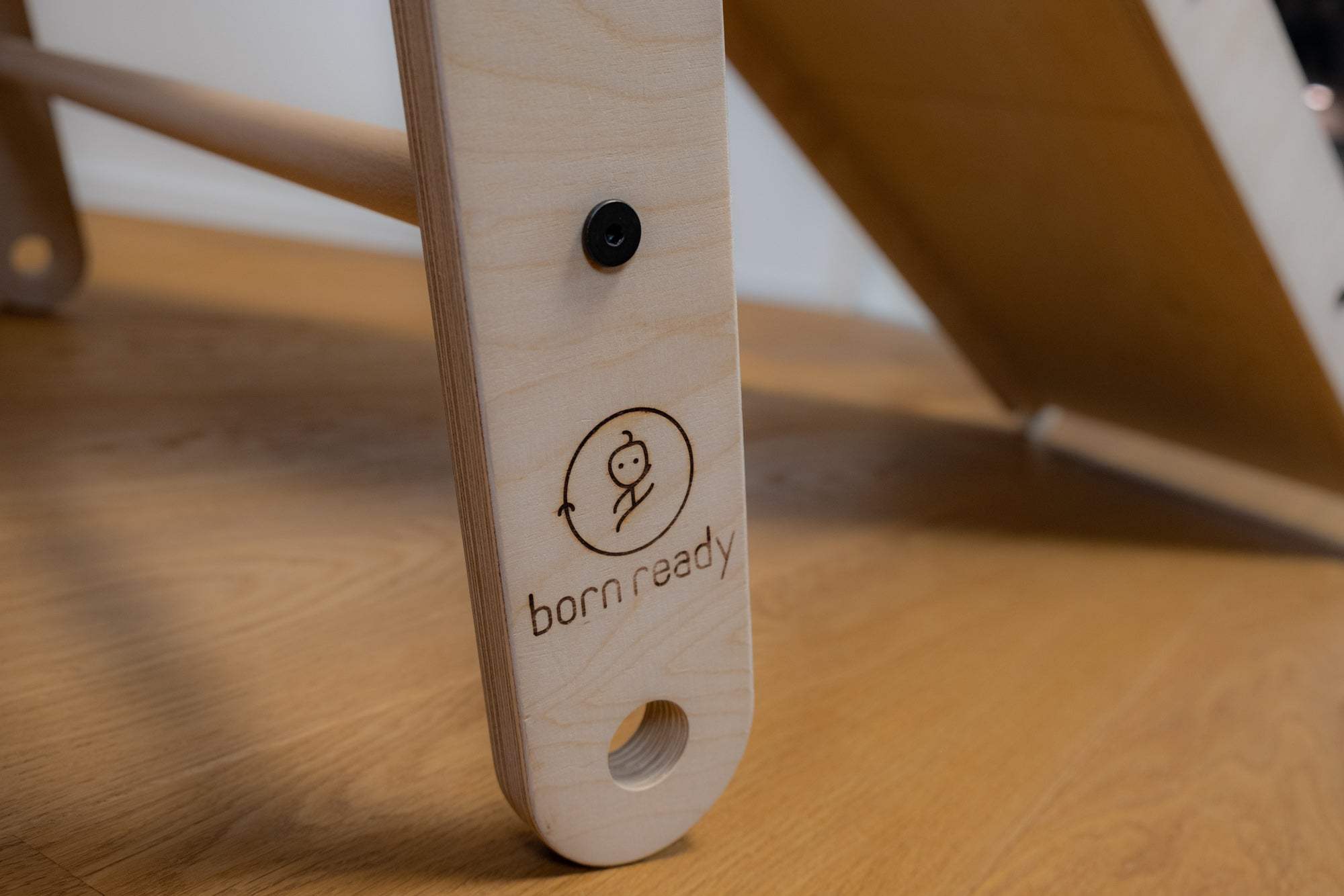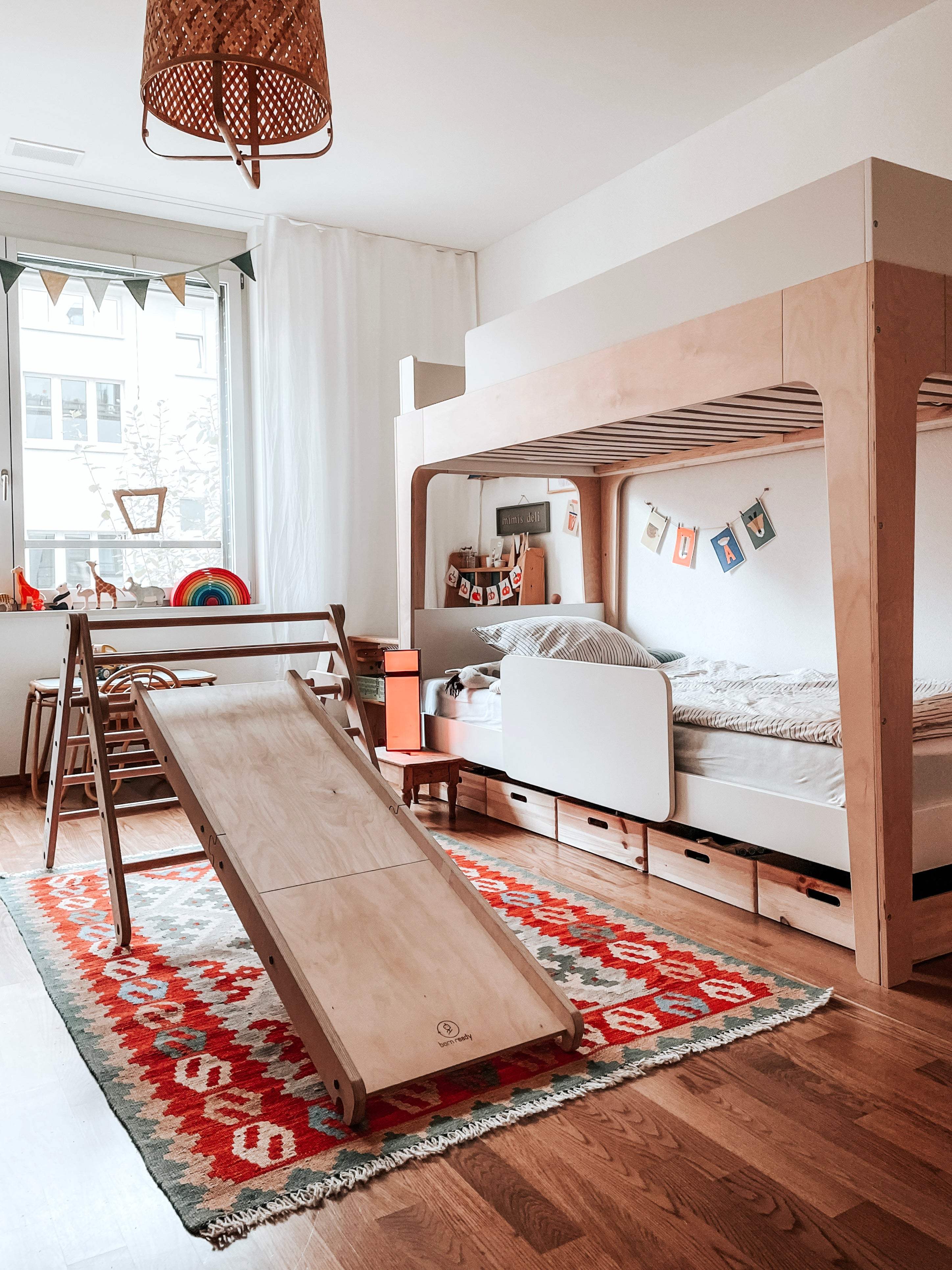 Surfer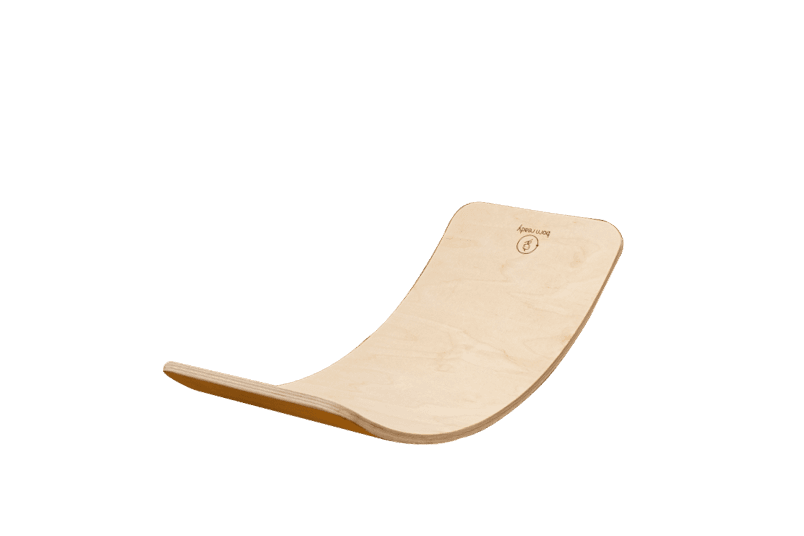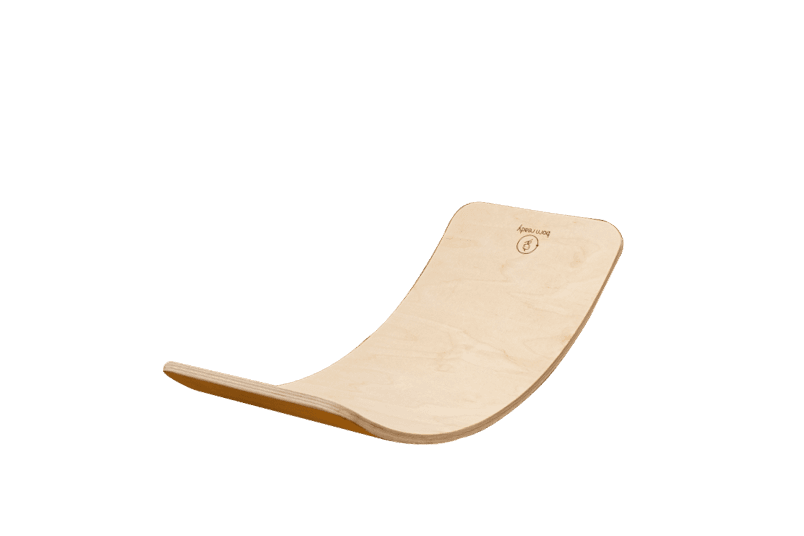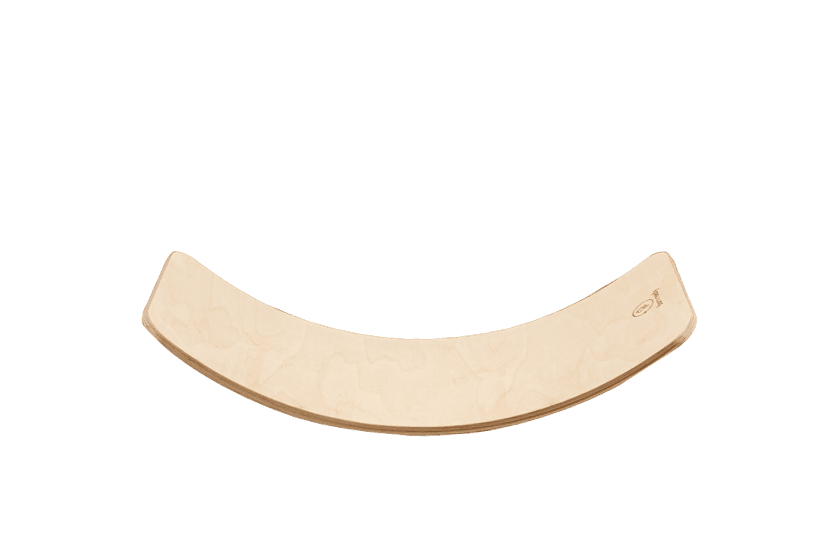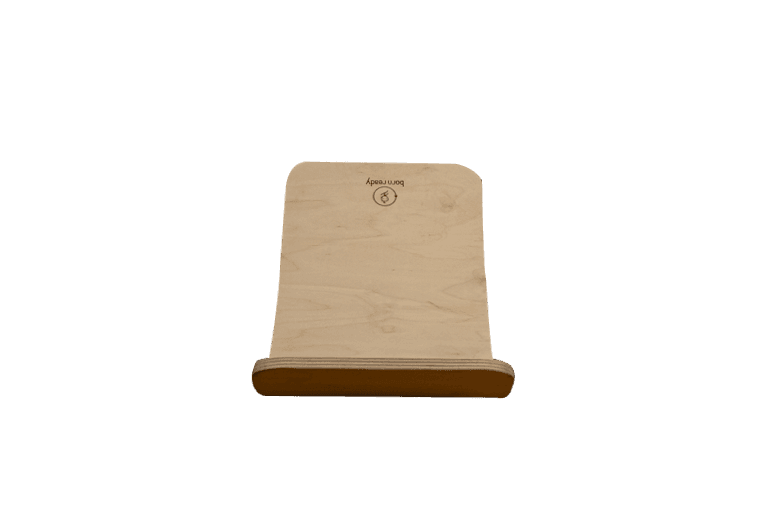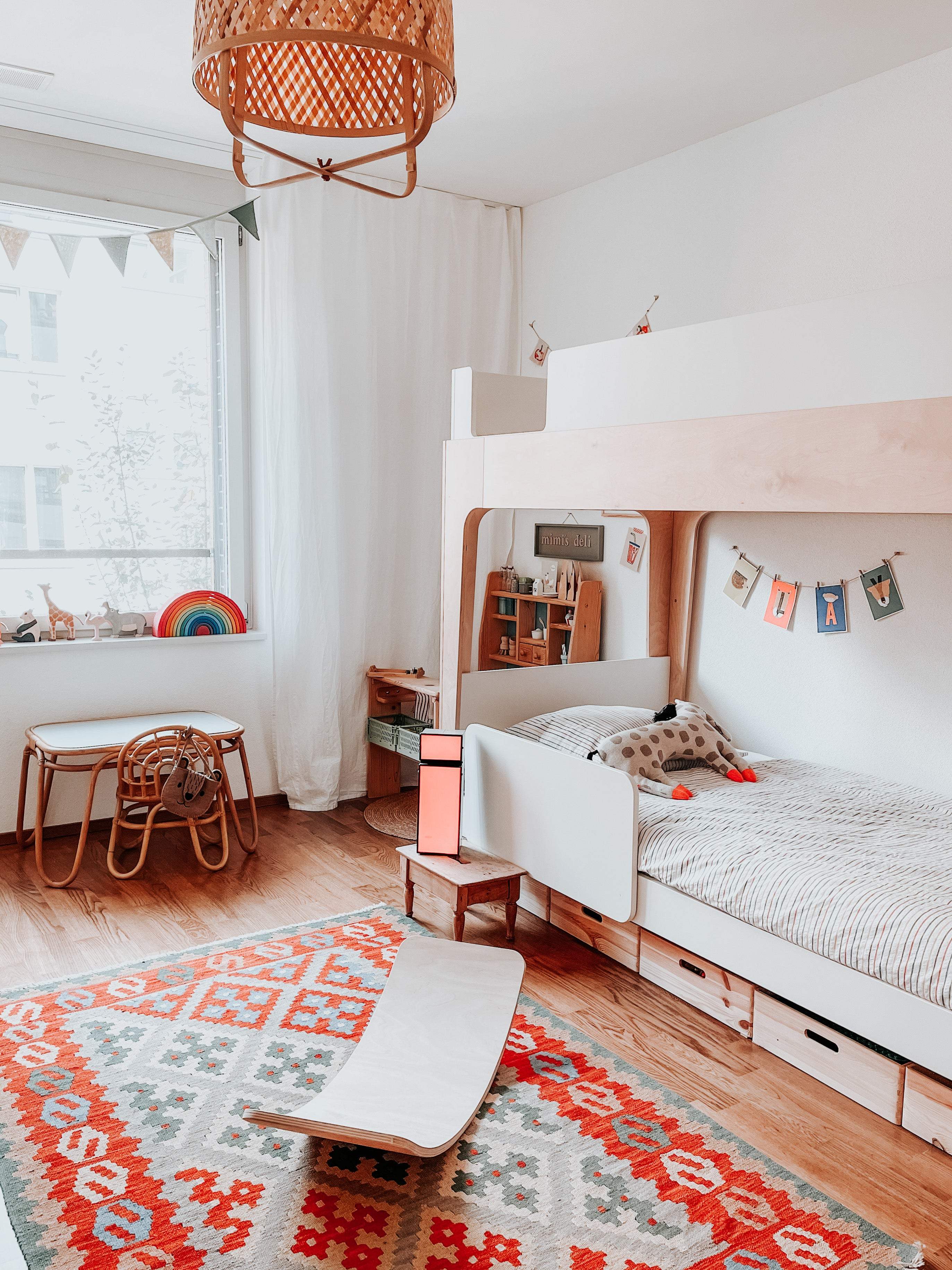 Pickup and Delivery Options
Free pickups are available main Exchange Hub at Academicus Cafe and Play Atelier (Waffenplatzstrasse 5, 8002), Zürich.
We also deliver within the Zürich region for an additional fee.
Free Pickup or Delivery
within Zürich for
CHF 20.-

Like the idea of having a Born Ready Circle in your city?
If you are interested in renting our products in your city, sign-up and tell your friends about it.